Start:
04/25/2017 - 7:00pm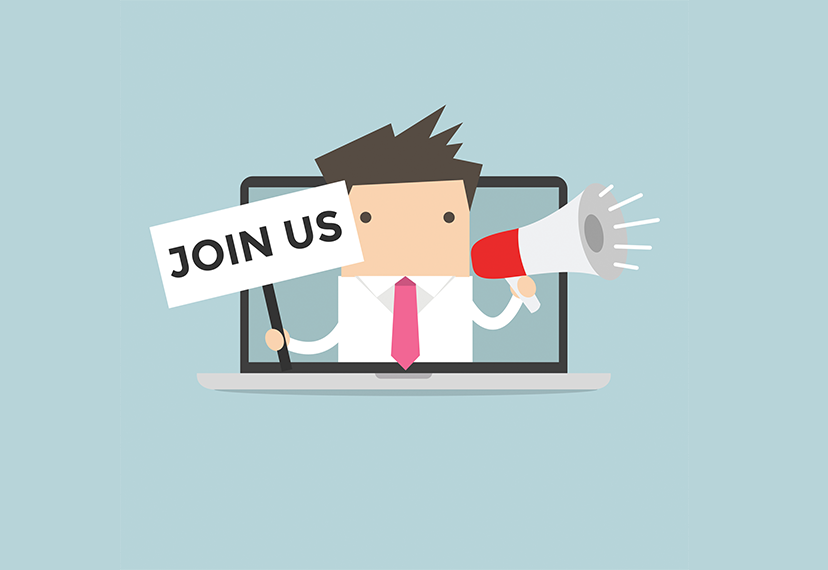 Commercials 101
Are you a SAG-AFTRA member in the Washington-Mid Atlantic area? Would you like to know more about commercial contracts? Then this is for you! Please come and join SAG-AFTRA Business Representative Ryan Hastings at the SAG-AFTRA Washington-Mid Atlantic Office.
When: 7 – 8:30 p.m., Tuesday, April 25
Where: SAG-AFTRA Washington-Mid Atlantic Office
7735 Old Georgetown Road, Suite 950
Bethesda, MD 20814
Or
Online via ZOOM Meeting.
This presentation will provide SAG-AFTRA members the opportunity to learn more about the Commercials Agreement. A question and answer session will follow the presentation.
Space in our office and online for this workshop is limited. If you are interested in attending, please RSVP to Anita Garcia at anita.garcia@sagaftra.org or at (301) 634-4851. Kindly provide your SAG-AFTRA member ID number and indicate if you will attend in person or online. Please note that if you are attending online, login information will be sent out prior to the meeting after your membership status has been verified.
IMPORTANT: If you successfully register and your plans change, please let us know so that another member may take your spot.
This workshop is only open to paid-up SAG-AFTRA members in good standing — no guests are allowed. Parents/guardians of performers under 18 years old are welcome.