Cold Read Workshop with Toni Cobb-Brock and Sally Allen
Start:
05/21/2017 - 1:00pm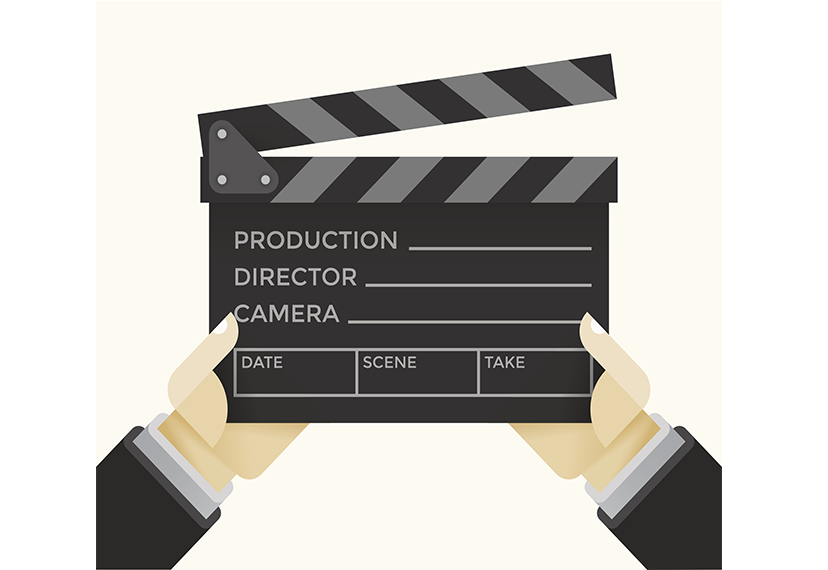 Austin Actors Conservatory Presents
Cold Read Workshop with Toni Cobb-Brock and Sally Allen
Toni Cobb-Brock and Sally Allen are some of the busiest veteran casting directors in Texas.  They cast in Texas, Louisiana, New Mexico, and beyond in film, television and commercials. Most recent high profile projects include Breaking Bad, Crash, My All American In Plain Sight, There Will Be Blood, among many other notable films and TV shows.  Brock/Allen Casting also provide talent to a long list of national and regional commercial clients such as American Airlines, CVS Pharmacy, Home Depot, Nike and Texas Lottery.The first 20 members to RSVP will work one on one in cold reads with Toni and Sally.
When: When: 1-3 p.m., Sunday, May 21
Doors will open at 12:30 p.m. 
Where: Brock/Allen Casting
5700 Manchaca Road, #450
Austin, TX  78745
Cost: Free to Houston, Austin or ProACT Conservatory members. Not a Conservatory member? SAG-AFTRA members may join the Conservatory for $35/year – join here.
 
RSVP: Please RSVP to AustinRSVP@sagaftra.org by May 18.  Seating is limited and an RSVP with headshot/resume is required to reserve your seat.
DONATIONS FOR LOCAL CHARITY
AAC is giving back to the community by accepting donations for the Family Violence Prevention Services, Inc. charity in San Antonio. Click here to learn about ways to give. Please bring your donations to help these women and children.
This meeting is only open to paid-up SAG-AFTRA members in good standing. Unfortunately, no guests allowed. Parents/guardians of younger performers under 18 years old are welcome. SAG-AFTRA MEMBERS, PLEASE BRING YOUR MEMBERSHIP CARD (paid through April 30, 2017 or Oct. 31, 2017) FOR ADMITTANCE. This workshop is not intended to imply an endorsement of any individual or company by SAG-AFTRA. The information provided through the workshop is given for informational purposes and may not be a suitable substitute for the advice of other industry professionals. You should always use good judgment in these matters and should not act or refrain from acting based solely on information provided through the workshop.