Cold Read Workshop with Casting Director Toni Cobb-Brock in Houston
Start:
02/25/2017 - 1:00pm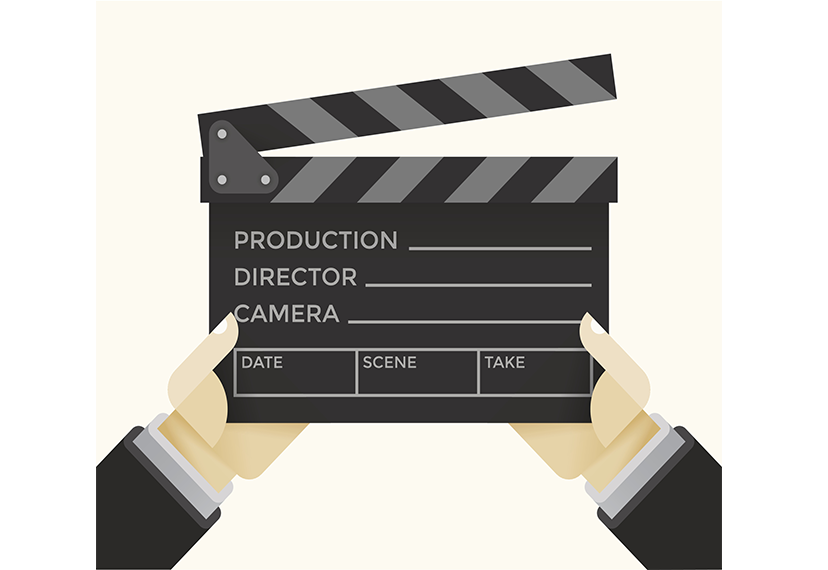 Cold Read Workshop with Casting Director Toni Cobb-Brock in Houston
Toni Cobb-Brock is one of the busiest veteran casting directors in Texas, and has become a popular casting director in Louisiana, New Mexico and beyond. Her most recent high profile projects are Breaking Bad, Crash, My All American and In Plain Sight. Toni casted the Academy Award nominated film There Will Be Blood, among many other notable films and TV shows as well.  Brock/Allen Casting also provides talent to a long list of national and regional commercial clients such as American Airlines, CVS Pharmacy, Home Depot, Nike and Texas Lottery.
The first 20 members to RSVP will work one on one in cold reads with Toni. Seating is limited and an RSVP with headshot and resume is required.
When: 1-4 p.m., Saturday, Feb. 25
Doors will open at 12:30 p.m.
Where: MediaTech Houston­
3324 Walnut Bend Lane
Houston, TX 77042
Cost: Free to Houston, Austin or ProACT Conservatory members. 
Not a Conservatory member? SAG-AFTRA members may join the Conservatory for $35/year. Click here to join.
RSVP: Please RSVP to HoustonRSVP@sagaftra.org by  Feb 22nd.  Seating is limited – RSVP required! The first 20 that respond will read, others will audit.
These workshops are not intended to imply an endorsement of any individual or company by SAG-AFTRA. The information provided through the workshops is given for informational purposes and may not be a suitable substitute for the advice of other industry professionals. You should always use good judgment in these matters and should not act or refrain from acting based solely on information provided through the workshop.