Coffee Connection in Grand Rapids
Start:
03/25/2017 - 1:00pm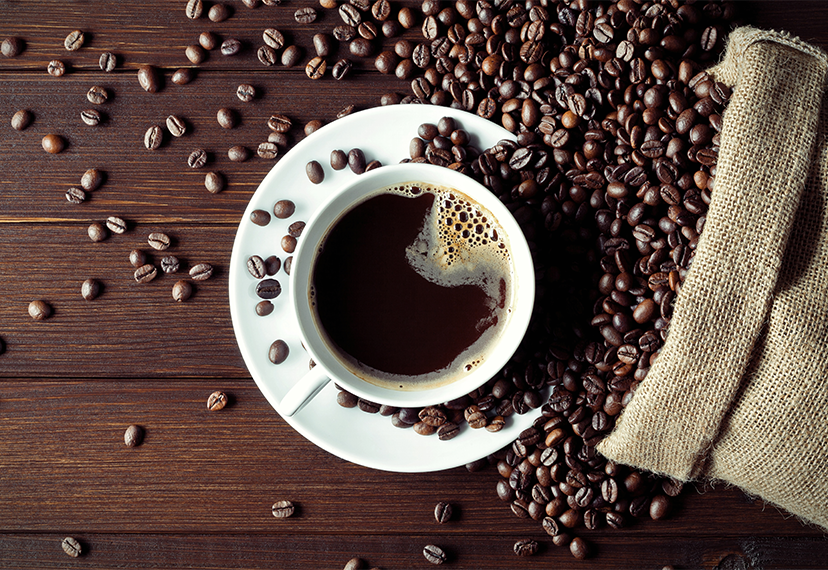 In Grand Rapids
Back By Popular Demand!
You are Invited to Another Terrific Coffee Connection
SAG-AFTRA members have been meeting in West Michigan. Here's your chance to have another "Coffee Connection" in Grans Rapids. Come and join usfor free beverages and connect with other SAG-AFTRA members. This is a great opportunity to share stories and concerns, have questions answered or to just commiserate about working in your industry.
When: 1 p.m., Saturday, March 25
Where: Lantern Coffee Bar and Lounge
100 Commerce Ave SW
Grand Rapids, MI 49503
Members of the Michigan Local are continuing with the goal to establish regular "coffee talks" in different geographic locations so that members may stay connected and help each other in this crazy profession. Bring any topics that you would like to discuss (network opportunities, local classes, agents, casting, online auditions – the sky's the limit).
Questions can be directed to michigan@sagaftra.org.
Your fellow members look forward to seeing you.