Character Transformation in Film Acting: Yat Malmgren's Method of Character Analysis, June 19
Start:
06/19/2017 - 1:00pm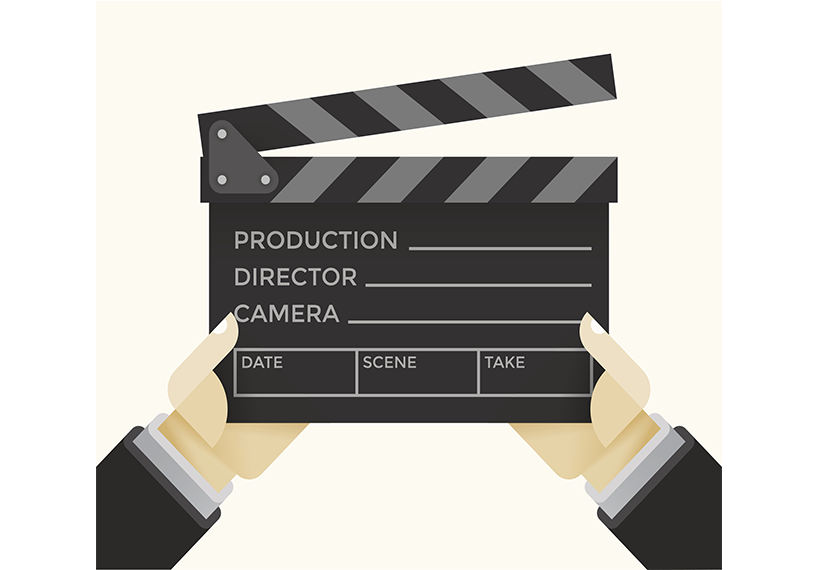 When: 1 – 3:30 p.m., Monday, June 19
Where: SAG-AFTRA Plaza
James Cagney Boardroom – Lobby Level
5757 Wilshire Blvd.
Los Angeles, CA 90036
Parking will be validated.
Click here to RSVP.
Join Giles Foreman, master teacher from London, in an introductory seminar workshop in Yat Malmgren's method of transforming character. Devised for actors, directors and others wishing to learn and explore in-depth the technique and "System of Psychological Typology," which brings together Laban and Stanislavsky and analyzes inner motivation and outer expression leading to the detailed and accurate construction of vivid and complex character. Students of the work include: Anthony Hopkins, Sean Connery, Colin Firth, Pierce Brosnan, Michael Fassbender, Paul Bettany, Tom Hardy, Anne Marie Duff, Geraldine James, Frances de la Tour, Tara Fitzgerald, Helen McRory among many others.
Click here to read a recent article on the Yat Malmgren technique in The Soul of the American Actor. 
About Giles Foreman:
One of the leading acting coaches in the UK and throughout Europe is a specialist in the Methodological approach to acting who studied under Yat Malmgran at London's renowned Drama Centre. Master teacher of the Yat Malmgren/Laban Method Known as how to use the Physcological typology a fusion of internal motivations and the expressive process of physical, rhythm, time, space, and qualities to create a vivid and omplex character. 
Founder of Giles Foreman Center for Acting in London and Paris has worked as an acting coach at the Drama Centre, London, Deutsche Schauspiel Akademie, Berlin, The Forum for Filmschauspiel, Berlin, Creative Education, The City Lit, NODA, Stage Center – Jerusalem, Israel, the Pula International Festival of Theatre, Croat- ia, the International Festival of Making Theater, Athens, Greece, Trixter and Eicar in Paris, for FOCAL in Switzerland, GFCA in Luxembourg, at the Centro del Actor in Madrid, First Take Schauspielschule in Koln, and Munich's Acting Atelier. He is a specialist in realism for stage and screen and also the 'Movement Psychology' work of Yat Malmgren introducing the work to a new generation of actors in Zurich, Berlin, Paris, Munich, Madrid and Rome.
You must RSVP to attend. Spaces are limited.
Questions? (323) 634-8277.
This information is not intended to serve as an endorsement by the union nor is any warranty or guarantee implied. This workshop is only open to paid-up SAG-AFTRA members in good standing — no guests are allowed. PLEASE BRING YOUR MEMBERSHIP CARD (paid through October 31, 2017) FOR ADMITTANCE. If you need an Americans with Disabilities Act (ADA) accommodation, please contact the Member Education Department at (323) 634–8277 at least 7 days prior to the event with the accommodation you are requesting.