Call to Action: Support the Maryland Film Industry in Annapolis!
Start:
03/02/2017 - 10:00am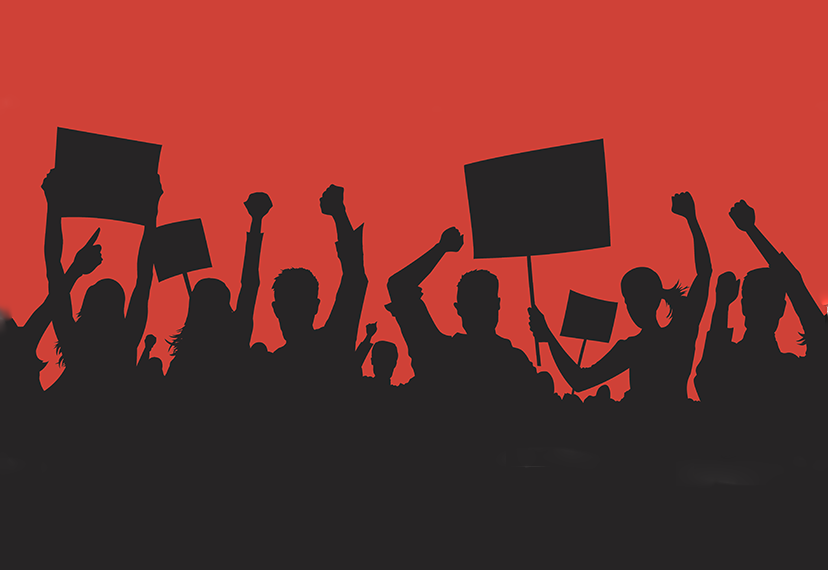 The following is sent on behalf of the Maryland Film Industry Coalition:
Support the Maryland Film Industry in Annapolis!
The Hogan administration's FY 2018 budget has proposed decreasing funding for the film incentive program by more than half.
We need you to join us in Annapolis to take the message directly to your legislators of the importance of the Film and Television Industry in Maryland. It makes a difference when your representatives in the Maryland Senate and House of Delegates hear directly from their constituents as to how we are affected by the current incentive program in the state.
We need you to tell them how having these productions have positively affected your life and what it would mean to have more work in the state.
When: 10 a.m. – 3 p.m., Thursday, March 2
Where: House Building Office
6 Bladen Street
Annapolis, MD 21401
(For a list of public parking options, go to http://annapolisparking.com/parking-locations/garages-and-lots.)
There will be "helpers" in the lobby of the House Office Building who will be able to direct you to your legislators. We'll also have flyers you can leave with the senators and delegates when you stop by their office.
 
To find out who your delegates and senators are, go to www.mdelect.net.
At 1 p.m. the Education and Economic Development subcommittee hearing on the Department of Commerce budget will take place in the same building. We will have the ability to attend and show that we care about our industry.
Please join us in Annapolis on Thursday, March 2, and show your support for the industry that supports us!
Please come out to visit your representative. Note that you do not have to be at the event for the entire day.
SAG-AFTRA is a union that has among its members a diverse group of performers, broadcasters and newscasters. The passage of this resolution/statement should not be interpreted as a personal statement of opinion by or of any specific member of the union.