The Business of You—An Auditioning and Branding Workshop, April 17
Start:
04/17/2017 - 6:00pm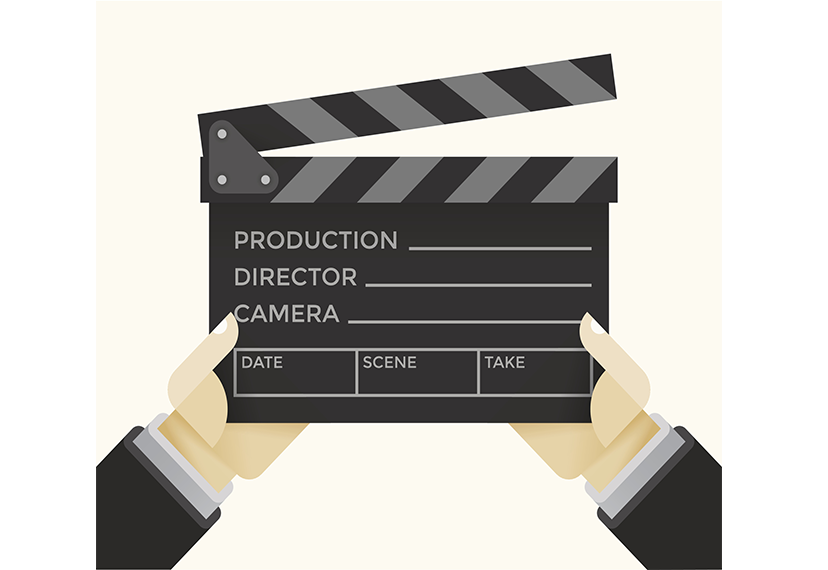 The Business of You—An Auditioning and Branding Workshop, April 17
Philadelphia members are invited to a FREE SAG-AFTRA Philadelphia Conservatory workshop: The Business of You, an auditioning and branding workshop with instructor and SAG-AFTRA member Bryan Fox.
 
When: 6 p.m., Monday, April 17
Where: The Actors Lab
107 West Lancaster Avenue, Suite 204
Wayne, PA 19087
(Above the Reel Cinemas Anthony Wayne 5 movie theater)
 
Auditions can be won or lost because of first impressions. You are the product at this branding workshop where you will learn what you project when you walk into an audition. Through short exercises Bryan Fox will help you understand what casting directors see in you.
 
RSVP Required: Please RSVP with your phone number to lynn.koenigsberg@sagaftra.org to be admitted to this event. Reservations must be received by Friday, April 14. Seating is limited. You must receive a confirmation.
About Bryan Fox
Bryan Fox grew up on the Main Line of Philadelphia. He moved to New York where he studied and worked on the off-Broadway stages of NYC. He then moved to Los Angeles where he worked behind the scenes on music videos, commercials, independent films and Emmy Award-winning television shows, while at the same time studying his craft and becoming a professional actor in both television and independent film. He has been a teaching artist in both New York and Los Angeles, and has over 15 years of real world theater, film and major network television acting and auditioning experience. Bryan now owns and teaches at his own film and television acting studio just outside Philadelphia.
 
This workshop is only open to paid-up SAG-AFTRA members in good standing — no guests are allowed. Parents/guardians of performers under 18 years old are welcome. SAG-AFTRA members, please bring your membership card (paid thru April 30, 2017 or Oct. 31, 2017) for admittance.
 
This workshop is not intended to imply an endorsement of any individual or company by SAG-AFTRA. The information provided through the workshop is given for informational purposes and may not be a suitable substitute for the advice of other industry professionals. You should always use good judgment in these matters and should not act or refrain from acting based solely on information provided through the workshop.