Bowling Party In Orlando!
Start:
04/01/2017 - 12:30pm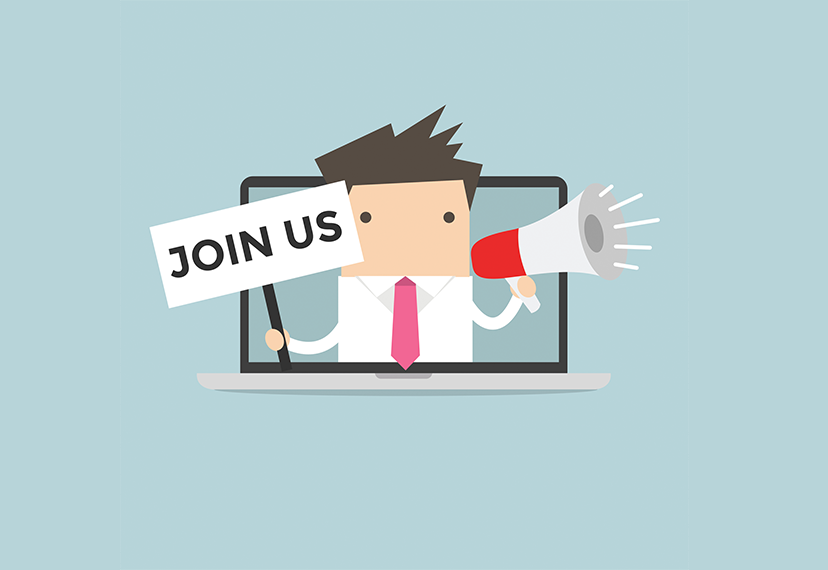 Bowling Party In Orlando!
The SAG-AFTRA Miami Local invites you and one (1) family member to our first ever bowling party in Orlando. Don't feel like bowling? No worries. You can still come out to root for your fellow members or just hang out.  
When: Saturday, April 1
12:30 – 1 p.m.: Registration
1 – 3 p.m.: Bowling
Where: AMF Sky Lanes                   
7401 S. Orange Blossom Trail
Orlando, FL 32809
(407) 855-5731
                                                            
Cost: Free for SAG-AFTRA members; $10 for accompanying family member (bring cash or check payable to SAG-AFTRA). Cost includes two games and shoes for each participant. Lights snacks and soft drinks will also be provided.
RSVP to David Fazekas at david.fazekas@sagaftra.org by Friday, March 31. This event is for SAG-AFTRA members in good standing and one (1) family member only. Space is limited. RSVPs will be secured on a first-come, first-served basis.