Background Actors Front and Center: Dress for Success – An Evening with Background Set Costumers, May 1
Start:
05/01/2017 - 7:00pm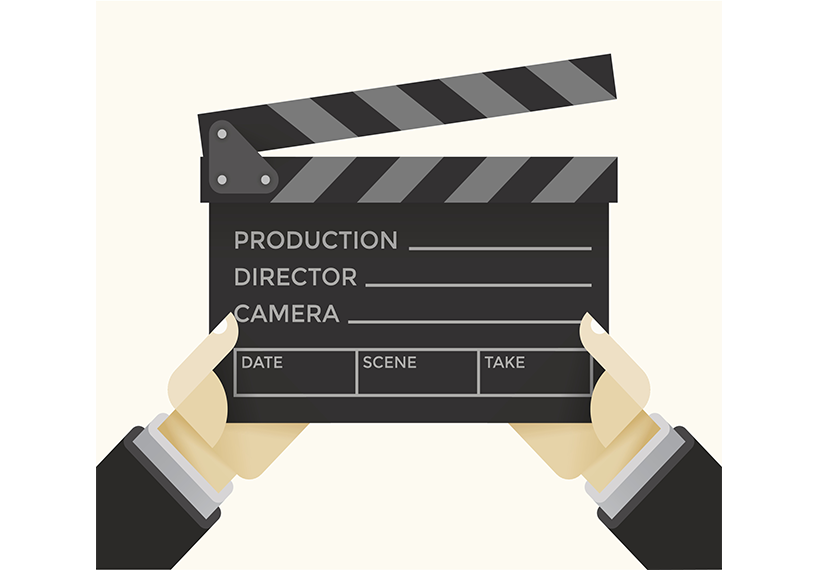 When: 7 – 9 p.m., Monday, May 1
Doors open at 6:30 p.m. 
Light refreshments will be served.
Where: SAG-AFTRA Plaza
James Cagney Boardroom – Lobby Level
5757 Wilshire Blvd.
Los Angeles, CA 90036
Parking will be validated.
The Background Actors Education & Outreach Committee has planned this special evening to give background actors the opportunity to engage with talented costumers from the Motion Picture Costumers, I.A.T.S.E. Local 705.
Click here for details.  
This workshop is only open to paid-up SAG-AFTRA members in good standing. Unfortunately, no guests allowed. Parents/guardians of younger performers under 18 years old are welcome. PLEASE BRING YOUR MEMBERSHIP CARD (paid through April 30, 2017 or  Oct. 31, 2017) FOR ADMITTANCE. If you need an Americans with Disabilities Act (ADA) accommodation, please contact the Background Department at (323) 549-6811 by 4 p.m., Monday, April 24 with the accommodation you are requesting.