Authentic Actor: Preparing for Your Next Audition With Tina D'Elia
Start:
04/25/2017 - 6:30pm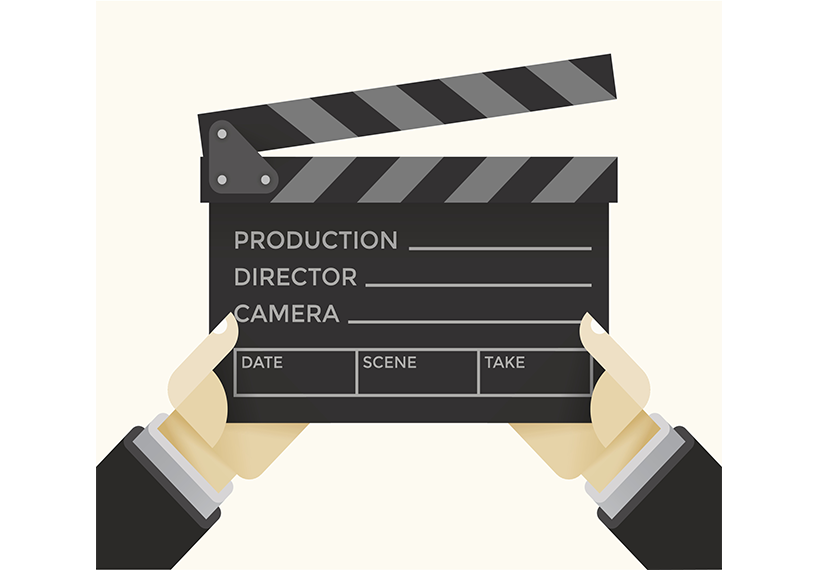 This workshop is designed to explore the foundations of a practical and enjoyable approach to professional auditioning. This workshop will cover how to prepare for auditing warm-ups, feel confident walking into a room, staying grounded before and during the audition, and the Grounding and Alexander Techniques.
When: 6:30 – 8:30 p.m., Tuesday, April 25
Where:  San Francisco-Northern California Local Office
350 Sansome Street, Suite 900 (cross streets California/Sacramento)
San Francisco, CA 94104
Note: Class size is limited to 12 members.
RSVP:  SAG-AFTRA Francisco-Northern California Local by email to Vicki Balich vicki.balich@sagaftra.org. Please include your name, phone number and union membership I.D. number.
Participants will be randomly selected from those who respond, with preference being given to those who have not attended Conservatory events in the past 3 months.
As a courtesy to members on the waiting list, if you have reserved a space in this workshop and cannot attend, please cancel your reservation by Friday, April 21. Failure to do so may result in the inability to attend future workshops.
We appreciate your enthusiasm to participate in conservatory classes, anyone who shows up without receiving written confirmation will not be granted access to the class.
If you arrive late, it is up to the discretion of the teacher as to whether or not you will be admitted.
There is no charge for this event.
Tina D'Elia is an actor, casting director, performance coach and acting teacher. Tina has been casting short films and feature films in the Bay Area since 2009. Tina teaches both on-camera acting classes called "Authentic Actor" in the Bay Area every month (San Francisco/East Bay) and is also a casting associate for Nina Henninger Casting and assisted Nina in casting numerous feature films, television show, and commercials. Tina's film/Television credits include: Don't Shoot I'm the Guitar Man, Junkie, Sense8, Trauma, The Pursuit of Happyness, Knife Fight, and Dyke Central. In 2015, the Equality Film Festival (Sacramento, CA) awarded Tina with both the Executive Producer award and the Trailblazer award for her diverse casting and Latina Lesbian solo show: The Rita Hayworth of this Generation. For more information about Tina D'Elia Consulting visit www.tinadelia.com or on social media (Twitter:@tinadeliasf, Instagram: tinadeliasf).
This workshop is only open to paid-up SAG-AFTRA members in good standing — no guests are allowed. Parents/guardians of performers under 18 years old are welcome. SAG-AFTRA members, please bring your membership card (paid through April 30, 2017) for admittance. This workshop is not intended to imply an endorsement of any individual or company by SAG-AFTRA. The information provided through the workshop is given for informational purposes and may not be a suitable substitute for the advice of other industry professionals. You should always use good judgment in these matters and should not act or refrain from acting based solely on information provided through the workshop.