Audiobook Workshop Opportunity in Kansas City
Start:
06/07/2017 - 6:30pm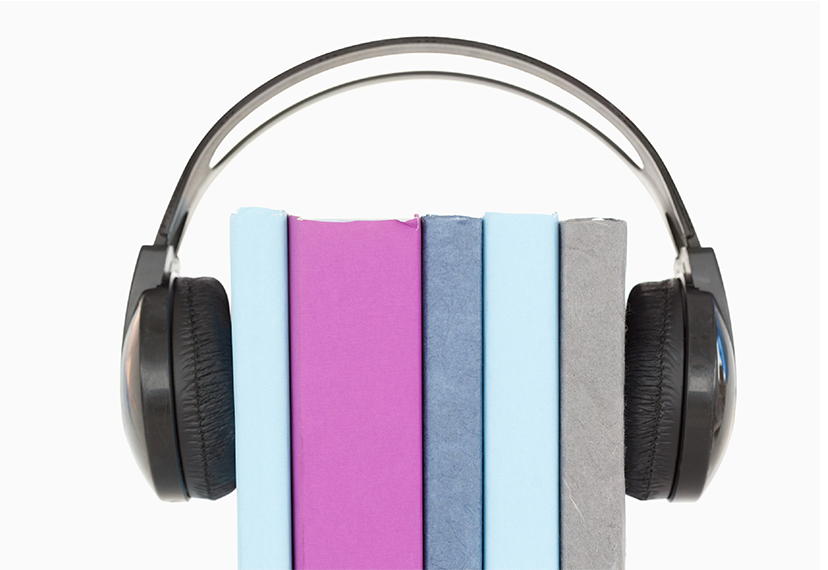 Audiobook and acting veteran P.J. Ochlan will introduce you to the many aspects of being an audiobook narrator and the tremendous opportunities available to SAG-AFTRA members in this expanding field. Learn about the business, process, technique, book prep, characters and much more. If you have wanted to break into the exciting world of audiobook narration, don't miss this special event.
When: 6:30 – 8:30pm, Wednesday, June 7
Where: Holiday Inn Country Club Plaza Salon A
One E. 45th Street
Kansas City, MO 64111
RSVP: Please RSVP to Maureen.Obrien@sagaftra.org. Please provide your SAG-AFTRA member ID in the email.
About P.J Ochlan
P.J. Ochlan is a four-time Audie-nominated, Voice Arts Award nominated and multiple Earphones Award-winning narrator of well over 200 audiobooks. His acting career spans more than 30 years and has also included Broadway, the NY Shakespeare Festival under Joseph Papp, critically acclaimed feature films and television series regular roles. Along the way he's worked with countless icons including Jodie Foster, Clint Eastwood, Robin Williams, Al Pacino and Garry Marshall.
As an instructor, P.J. is the founder of www.DrDialect.com and works as a dialect and performance coach for film, television, stage and VO; for audiobooks, he is the co-founder of the Deyan Institute in Los Angeles and has taught from coast to coast at conferences and universities.
This workshop is only open to paid-up SAG-AFTRA members in good standing. No guests are allowed. Parents/guardians of performers under 18 years old are welcome. SAG-AFTRA members, please bring your membership card (paid through April 30, 2017 or Oct. 31, 2017) for admittance. This workshop is not intended to imply an endorsement of any individual or company by SAG-AFTRA. The information provided through the workshop is given for informational purposes and may not be a suitable substitute for the advice of other industry professionals. You should always use good judgment in these matters and should not act or refrain from acting based solely on information provided through the workshop.