Art Institute of Austin Live Script Read
Start:
06/13/2017 - 6:30pm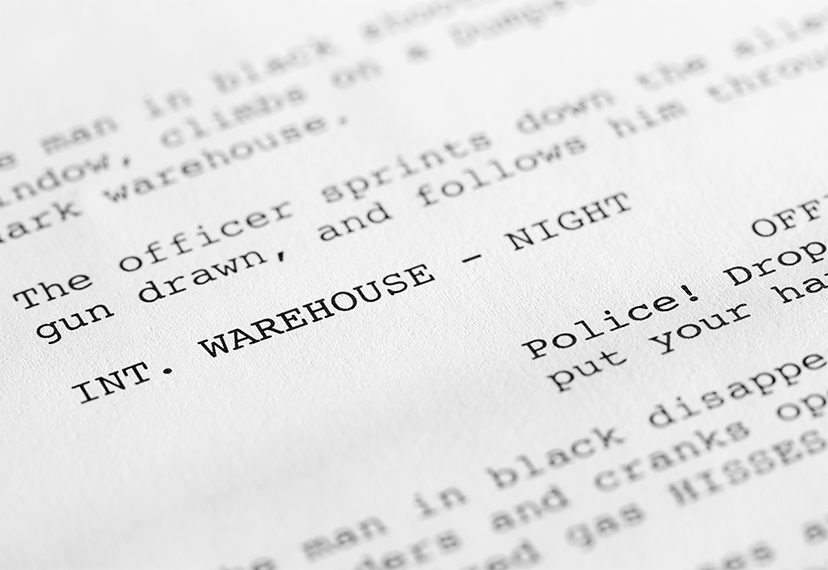 The Intermediate/Advanced Scriptwriting course at the Art Institute of Austin (near Round Rock) is looking for local Austin Actors to participate in 5 short film script readings (15-25 pages in length).This is a great opportunity for local actors to network with very talented writers and directors! When the actors arrive on June 13, they will be cast in different roles for the five scripts. Cookies and punch will be served following the script readings.
When: 6:30 – 9 p.m., Tuesday, June 13
6:30 – 7 p.m. Casting
7 – 9 p.m. Live Script Reading
Where: Art Institute of Austin
101 W. Louis Henna Blvd, #100
Austin, TX 78728
Note: This is a volunteer role.
Submission Instructions: If you have an interest in participating, please contact the instructor Collin Stutz at costutz@aii.edu.
The Art Institute of Austin Live Script Read is an unpaid stage performance presented to a live audience. Casting will be based on vocal quality and characterizations. We are committed to diverse, inclusive casting. For every role, please submit qualified performers, without regard to race, age, color, national origin, sexual orientation or gender identity, disability or any other basis prohibited by law, unless otherwise specifically indicated.