Annual Northwest Oregon Labor Council's Labor Day Picnic
Start:
09/04/2017 - 10:00am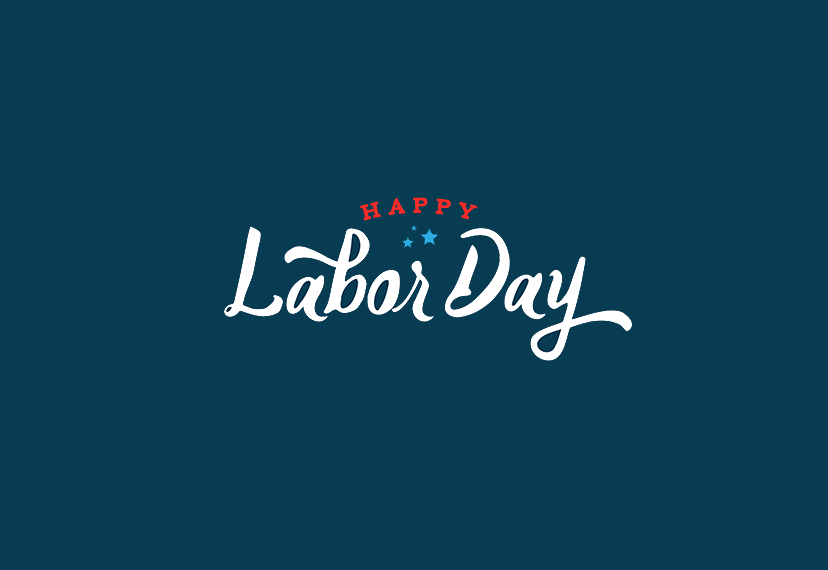 Please join the SAG-AFTRA Portland Local Board as we share in the celebration of Labor Day with other like-minded unionists in the Oregon Labor Movement. Pack a picnic basket or purchase food and beverage "scrip," which sells for 50 cents. Deluxe ride bracelets are $10.50. Look for our info booth at the event and come down early. It's going to be quite a party!  
When: 10 a.m. – 5 p.m., Monday, Sept. 4
Where: Oaks Amusement Park
7805 SE Oaks Park Way
Portland, OR 97202
Parking and Transportation: Street parking will be available around the Portland Opera, 211 SE Caruthers St., and in the vicinity of SE Ivon and 4th Street. Also, the Oregon Pacific Railroad Shuttle Train will transport people FOR FREE to and from Oaks Park from 8:30 a.m. to 5 p.m.
SAG-AFTRA will be providing deluxe ride bracelets and food tickets for the first 5 members to RSVP to portland@sagaftra.org.
For more information, please visit their website, www.oregonpacificrr.com.
This event is sponsored by the Northwest Oregon Labor Council and its affiliates. Call (503) 235-9444 for more information.
For questions, or if interested in volunteering at our booth for a couple of hours, please contact portland@sagaftra.org or (206) 282-2506.