Annual Membership Meeting & Brunch Mixer
Start:
06/17/2017 - 11:30am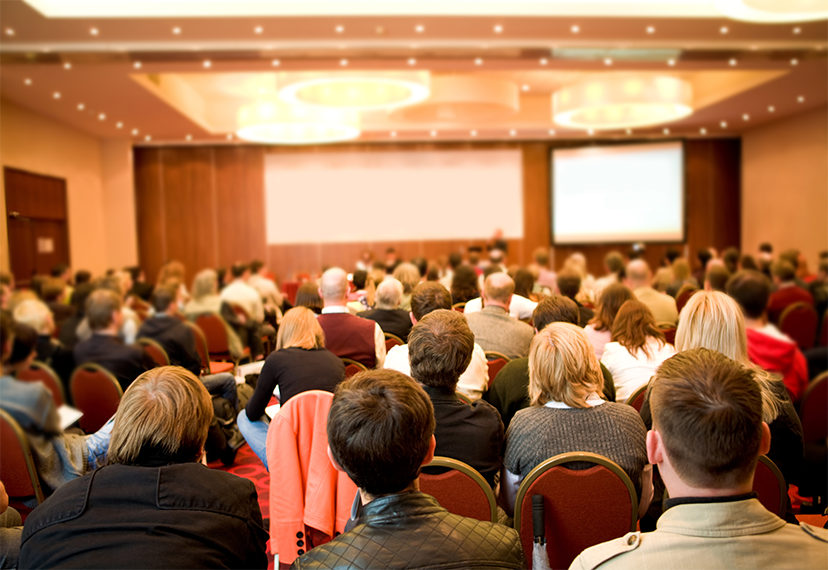 Please Join Us For The Annual Membership Meeting & Brunch Mixer!
When: 11:30 a.m. - 2 p.m., Saturday, June 17
Where: Holiday Inn Denver-Cherry Creek
455 S. Colorado Blvd.
Denver, CO 80246
Special Order of Business: 2017 Election Nominations
As you were previously notified, nominations will be accepted from the floor at the membership meeting. The following 2017 SAG-AFTRA Colorado Local positions are up for election this year:
·         National Board Member (4 year term)
·         President (2 year term)
·         Vice President (2 year term)
·         Secretary (2 year term)
·         Six (6) Local Board Members (2 year term)
·         Four (4) Convention Delegates (2 year term)
Candidates may also run by petition. The official notice of nomination and election was mailed to members of the Colorado Local on April 25. Please click here for election information details, eligibility requirements and important dates to keep in mind. If you have any questions, contact Julie Crane at (303) 934-2674 or by email at coloradoelections@sagaftra.org.
We'll also be talking about the exciting and innovative things your union is doing in the areas of education, outreach and engagement and how you can get involved with SAG-AFTRA.
This membership meeting is open only to paid-up SAG-AFTRA members in good standing. Unfortunately, no guests allowed. Parents/guardians of younger performers under 18 years old are welcome. SAG-AFTRA members, PLEASE BRING YOUR MEMBERSHIP CARD (paid through April 30, 2017 or October 31, 2017) FOR ADMITTANCE.