Actor's Positive Impact Workshop
Start:
06/04/2017 - 1:00pm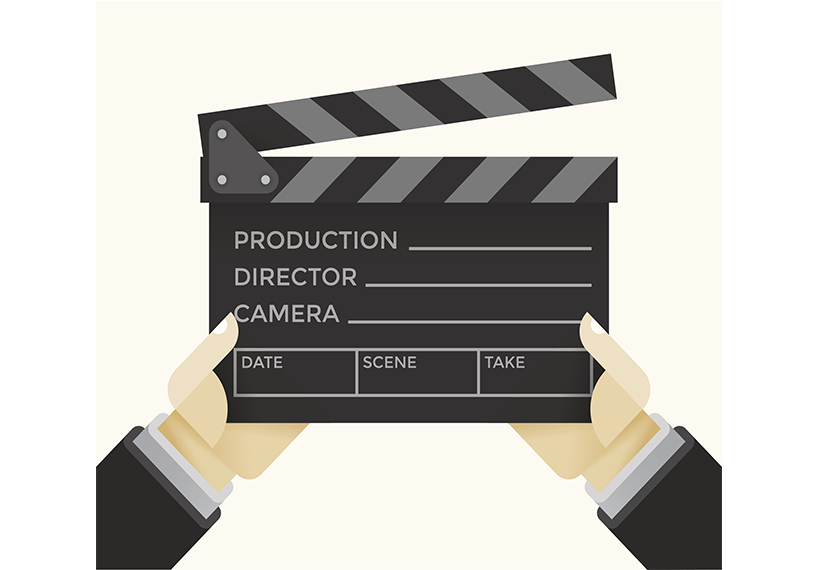 Jeff "Dock" Dockweiler – Actor's Positive Impact Workshop from the Houston Conversatory
Hollywood acting coach, Jeff "Dock" Dockweiler brings his expertise to the Houston market to help actors navigate the challenging waters of show business. Actors will discover personal challenges holding them back from success, creative tools for successfully navigating story structure and current state of the audition process both locally and in Hollywood.
When: 1 - 4 p.m., Sunday, June 4
Doors will open at 12:30 p.m.
Where: MediaTech Houston
3324 Walnut Bend Lane
Houston, TX  77042
Cost: Free to Austin, Houston or ProACT Conservatory members. Not a Conservatory member? SAG-AFTRA members may join the Conservatory for $35/year.  
Click here to join the Conservatory.
$35 – Fans/General Public register here.
$40 – Entry at the door 
RSVP: Please RSVP to HoustonRSVP@sagaftra.org by June 2. Seating is limited – RSVP required!
Jeff "Dock" Dockweiler has become one of the best young acting coaches in Hollywood. With a list that includes big budget features, indie films, primetime television dramas, half-hour sit-coms and daytime dramas, Dock's clients have succeeded in booking jobs in every facet of the business. Dock's coaching career started with a bang and perhaps his most challenging coaching opportunity when he was hired by ABC as the on-set coach for the final year and a half of the Emmy Award winning daytime drama All My Children. Dock says, "preparing 500 pages of script per week for 30 different characters ranging from 5-65 years of age was a mountainous task that quickly made me able to tackle any script in any situation. I could not have asked for a better/faster way to master my skills as a storyteller." In addition to his private and on-set coaching successes, Dock has spent more than a decade lecturing across the US with John Homa, presenting their Actor's Point of View workshops that focus on "acting and the business of acting". Truly one who practices what he preaches, Dock has also gained valuable experience in every aspect of the business covering production, directing and most important to him, writing. Dock credits his writing abilities to the 5 years he was fortunate enough to spend working for and learning from the most prolific writer/producer in television history, Stephen J. Cannell. It is the culmination of all of these experiences and skills that he uses to help his clients succeed on the highest level.
These workshops are not intended to imply an endorsement of any individual or company by SAG-AFTRA. The information provided through the workshops is given for informational purposes and may not be a suitable substitute for the advice of other industry professionals. You should always use good judgment in these matters and should not act or refrain from acting based solely on information provided through the workshop.