(6-week long) Sight Singing Classes Begin, May 9
Start:
05/09/2017 - 11:00am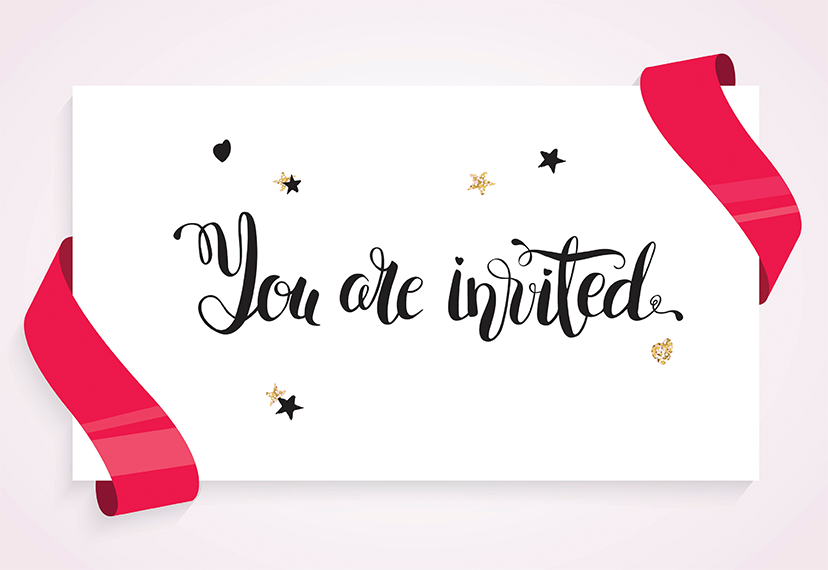 When: 11 a.m. - 1 p.m., Tuesday, May 9
Please Note:
• Beginner (Tuesdays)
• Intermediate (Wednesdays)
• Thursdays (Advanced)
Registration Deadline April 28
Where: SAG-AFTRA Plaza
Frank Maxwell Board Room-Lobby Level

5757 Wilshire Boulevard
Los Angeles, CA 90036
Parking will be validated.
The Los Angeles Local is pleased to announce the next series of sight singing classes with Gerald White as instructor. These classes are geared toward professional singers and designed for learning to sing at sight. The sessions will cover reading music and performing what is on paper. Discounted Cost of $95 for SAG-AFTRA and Equity members. No refunds after the first class for any reason.
Click here for more information and to register.
Questions? Contact (310) 430-4802.
This meeting is only open to paid-up SAG-AFTRA members in good standing. Unfortunately, no guests allowed. Parents/guardians of younger performers under 18 years old are welcome. PLEASE BRING YOUR MEMBERSHIP CARD (paid through April 30, 2017 or Oct. 31, 2017) FOR ADMITTANCE.