Script Analysis & Audition/Taping Workshop with Working Actor and Coach Craig Nigh
Start:
08/27/2017 - 1:00pm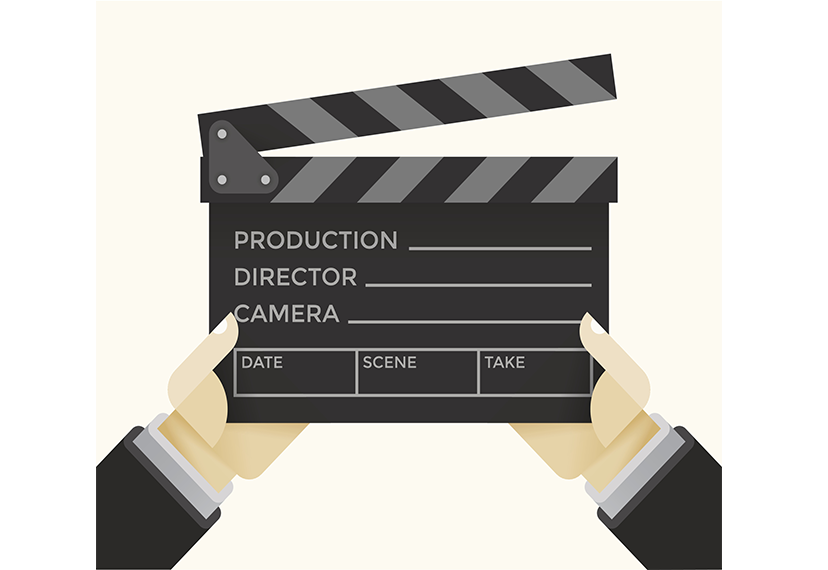 This workshop will offer tools to efficiently breakdown and analyze sides for an audition. Discussion of scene structure and key points will help actors identify and choose a point of view to better apply a back story, developing and delivering full characterizations in a short time frame. Script analysis and breakdown will be done as a class. Actors will then be paired to work on scenes. Sides will be provided
Attendees will discover how to identify the following:
·         The arc of the scene
·         Your character's role/purpose in the scene
·         Building tension/what you're really saying
·         Turning point/climax
·         Experimenting with POV
·         Back story and three-dimensional characters
When: 1 - 3 p.m., Sunday, Aug. 27
Where: Brock-Allen Casting
5700 Manchaca Road #450
Austin, TX 78745
Cost: Free for 2017 Austin, Houston and Dallas Conservatory Members. It is $35/annually to join the 2017 SAG-AFTRA Conservatory. Click here to join.
$35 - Fans/General Public.
$40 – Entry at the door
RESERVE YOUR SPOT – REGISTER ONLINE TODAY!  (Limited to 40 participants)
AAC is giving back to the community by accepting donations for the Family Violence Prevention Services, Inc. charity in San Antonio. Ways you can help:  toiletries, small toys — anything that can help abused women and children fleeing from abuse. Please bring your donations to help these women and children.