ProACT Conservatory Presents Film Chekhov Masterclass with Lisa Dalton
Start:
09/23/2017 - 1:00pm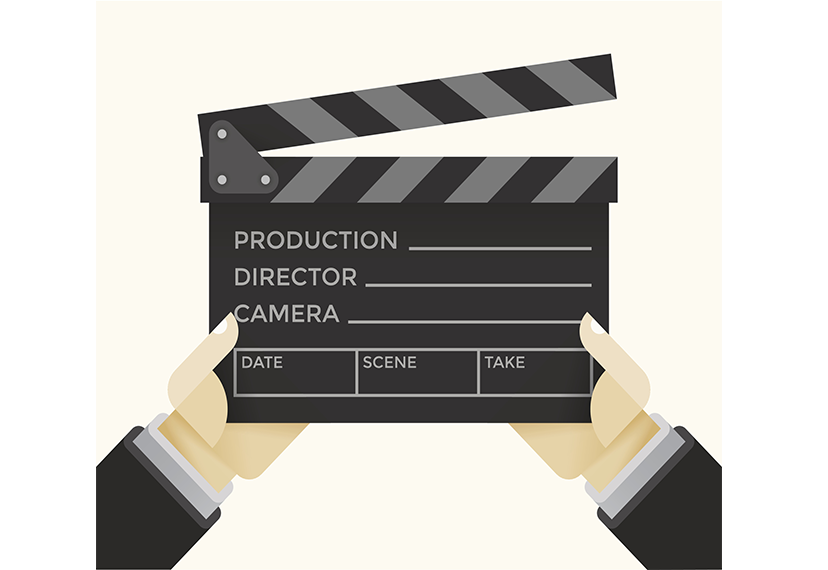 Michael Chekhov (1891-1955) was an Oscar nominee whose students included Marilyn Monroe, Clint Eastwood, Yul Brynner, Jack Nicholson, Ingrid Bergman, Elizabeth Taylor, James Dean, Beatrice Straight and many others, most of whom kept their work with him private. His work was so far ahead of its time that it is only today becoming popular with the general public. Lisa Dalton is a world master, documentarian of this technique and used it for a very successful stunt and acting career spanning forty years.
You are an amazing creative artist who loves to do what you do. If the world can't see your love, Chekhov offers exercises to clear the mind-body-spirit connection to allow it to radiate powerfully and activate the star quality you already have. Chekhov says "if it isn't fun, it isn't Chekhov!"
When: 1-3 p.m., Saturday, Sept. 23
Check in begins at 12:30 p.m.
Where: KD Studios
2600 N Stemmons Freeway #117
Dallas, TX 75207
Cost: Free to ProACT, Austin and Houston Conservatory members. Not a Conservatory member? SAG-AFTRA members may join the Conservatory for $35 a year. To join, click here.
For non-members it is $35. Click here to register.
RSVP: Online registration must be submitted by September 21 to reserve a seat.  Seating is limited.
Questions: Send email to DallasRSVP@sagaftra.org.
This workshop is not intended to imply an endorsement of any individual or company by SAG-AFTRA. The information provided through the workshop is given for informational purposes and may not be a suitable substitute for the advice of other industry professionals. You should always use good judgment in these matters and should not act or refrain from acting based solely on information provided through the workshop.