Houston Conservatory Presents Set Etiquette with Kathryn Moore
Start:
08/19/2017 - 1:00pm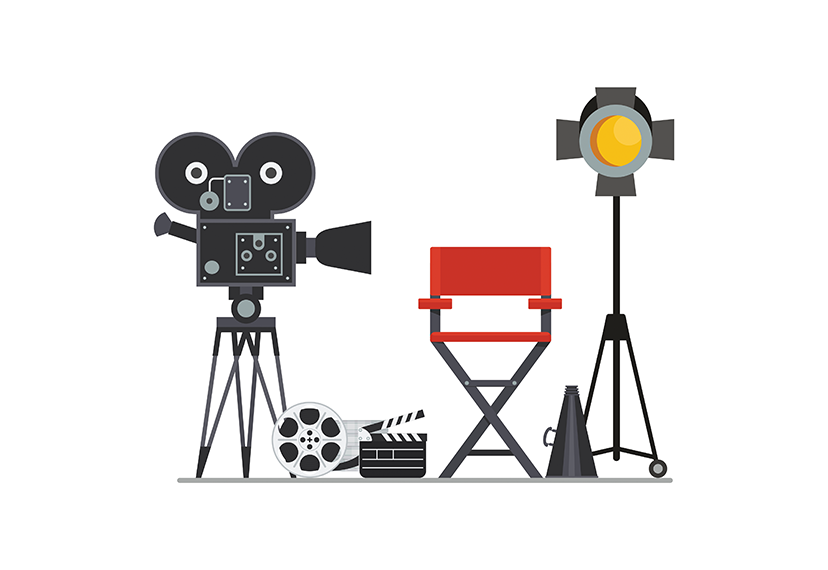 You got the job, now what? This workshop offers tools on what actors are expected to know on set, which are not something usually taught in acting classes. It costs production time and money when an actor doesn't know set etiquette so Kathryn will cover:
Set lingo that you need to know
Preparing at home for on-set readiness
Camera lens changes and how to adjust your performance
Blocking and applying technical adjustments
Materials you need to have ready at all times
Please bring headshot with resume, one minute monologue and clean wine cork.
When: 1 - 4 p.m., Saturday, Aug. 19
Doors will open at 12:30 p.m.
Where: MediaTech Houston
3324 Walnut Bend Lane
Houston, TX 77042
Cost: Free to Houston, Austin or ProACT Conservatory members. Not a Conservatory member? SAG-AFTRA members may join the Conservatory for $35/year. Click here for more.
$35 Fans/General Public. Click here for registration information. 
RSVP: Please RSVP to HoustonRSVP@sagaftra.org by August 17. Seating is limited – RSVP required!
This workshop is not intended to imply an endorsement of any individual or company by SAG-AFTRA. The information provided through the workshop is given for informational purposes and may not be a suitable substitute for the advice of other industry professionals. You should always use good judgment in these matters and should not act or refrain from acting based solely on information provided through the workshop.