SAG-AFTRA to Volunteer at GCFD on Feb. 16
Start:
02/16/2018 - 9:00am
End:
02/16/2018 - 11:45am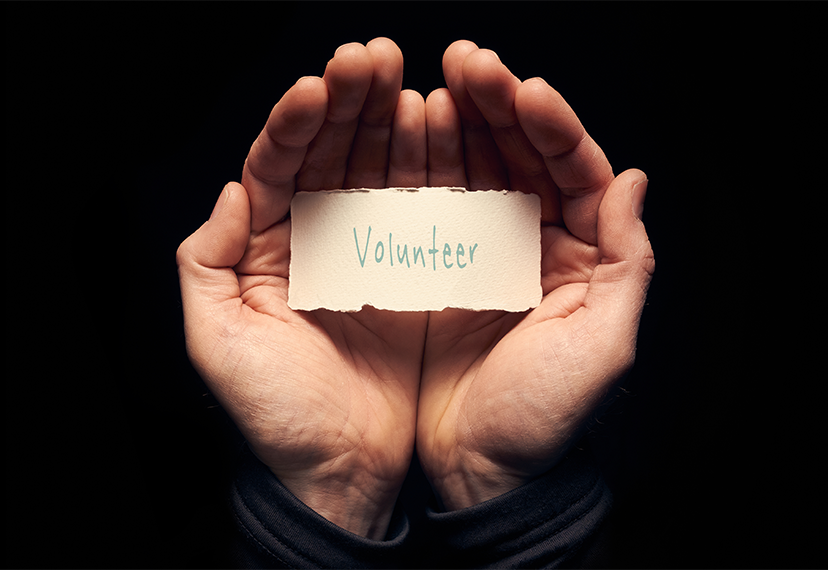 The SAG-AFTRA Chicago Local is returning to the Greater Chicago Food Depository. Join staff and members from 9 - 11:45 a.m. on Friday, Feb. 16. The GCFD is at 4100 W. Ann Lurie Place in Chicago near Midway Airport. Free parking is available. 
Volunteer opportunities include repacking bulk products to individual/family sizes, assembling boxes with assorted food, checking expiration dates, labeling products, sorting products, etc. Participants must be at least 14 years old. The GCFD is a nonprofit food distribution and training center providing food for hungry people and striving to end hunger in our community. The GCFD distributes donated and purchased food through a network of 650 pantries, soup kitchens and shelters to 678,000 adults and children in Cook County every year.
This event is open to everyone. Family and friends are more than welcome to join you. To volunteer, please RSVP to Shayna Young at shayna.young@sagaftra.org.