SAG-AFTRA Chicago Conservatory Presents Taxes and Financial Planning
Start:
01/29/2018 - 6:00pm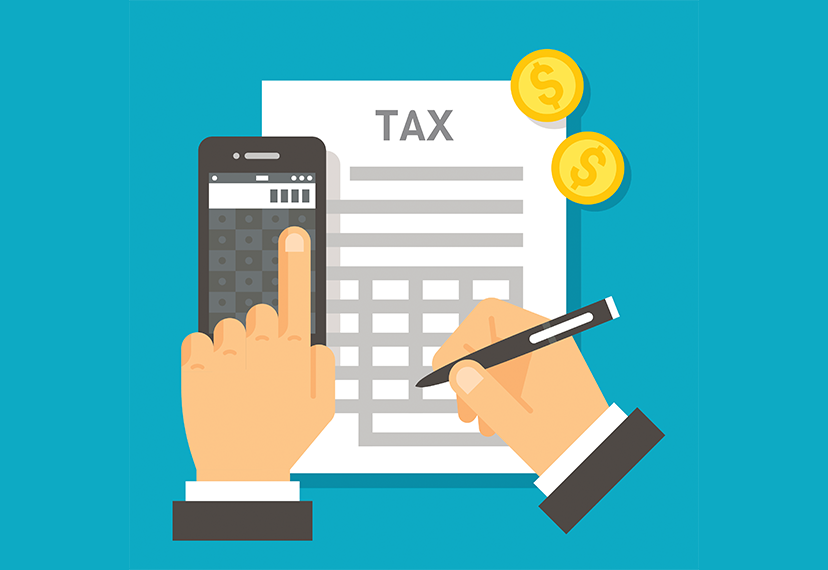 Start the new year off right by getting informed about your finances and the new tax bill. 
Join financial planner Bill Blyth and tax accountant David Turrentine for valuable tax tips on filing your 2017 taxes, what to expect from the new tax bill for 2018, and how to best prepare.
What about all of that money you plan to earn in 2018? Do you know how to get the biggest bang for your buck? This conservatory will provide you with all the information you need to be the best business person you can be!
When: 6 - 8 p.m., Monday, Jan. 29
Where: Kaufherr Members Resource Center (KMRC)
1 E. Erie, Suite 660
Chicago, IL
RSVP to kathy.byrne@sagaftra.org or call (312) 867-5508
Park at 10 East Ontario. Enter on the north side of Ontario between Wabash and State, and then take a ticket. When you sign in, you may purchase a four-hour ticket for $13 cash, $14 Visa, MasterCard or American Express payment. You will need both tickets to exit the parking structure.
The event is only open to paid-up SAG-AFTRA members in good standing, no guests are allowed. Parents/guardians of performers under 18 years old are welcome. You must bring your current membership card or digital card on the app (paid through May 31, 2018) for admittance.