Start:
11/14/2017 - 5:30pm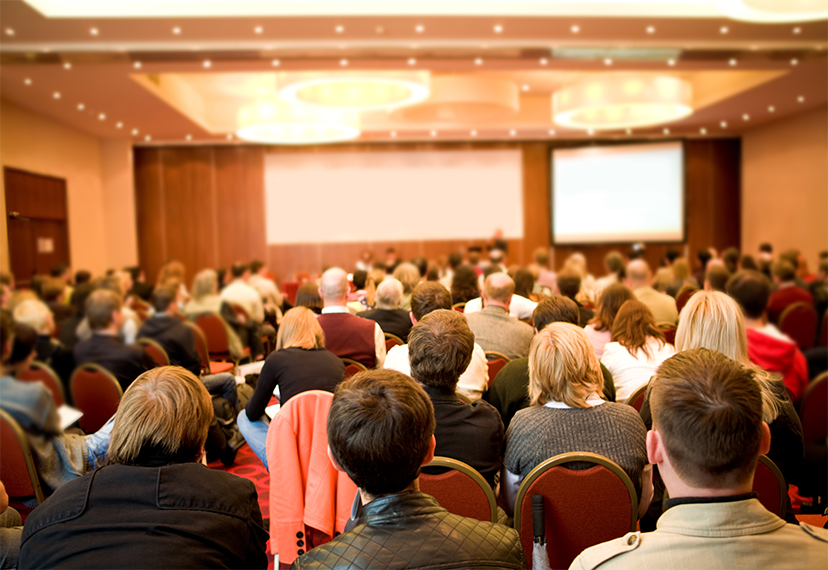 New members represent the future for SAG-AFTRA. The more knowledgeable they are, the stronger our union and all members are. The goal of the New Members Subcommittee of SAG-AFTRA Chicago's Community Outreach, Community Organizing committee is to educate, engage and empower professional actors from the moment they become union members. The new member orientation event is only one part of that process. Topics covered include every step involved in the union experience, from initiation fees and the dues structure to the correct way to execute member reports and contracts. Other areas include agents and commissions, casting directors, resolving claims, health coverage, set demeanor, committees, staff and a variety of member benefits.
New member orientations are not just for new members. Whether you joined yesterday or 20 years ago, all members in good standing are welcome. Plan now to attend the next new membership orientation and stay informed.
When: Tuesday, Nov. 14
5:30 p.m. - Dinner
6 - 8 p.m. - Orientation
Where: Kaufherr Members Resource Center (KMRC)
            1 East Erie, Suite 660
            Chicago, IL 60611 
Park at 10 East Ontario. Enter on the north side of Ontario between Wabash and State, and then take a ticket. When you sign in, you may purchase a four-hour ticket for $13 cash, $14 Visa, MasterCard or American Express payment. You will need both tickets to exit the parking structure.
RSVP: Please call Kathy Nelsen at (312) 867-2541 or email Kathy at kathy.nelsen@sagaftra.org to reserve your spot.
The event is only open to paid-up SAG-AFTRA members in good standing, no guests are allowed. Parents/guardians of performers under 18 years old are welcome. You must bring your current membership card or digital card on the app (paid through Oct. 31, 2017) for admittance.