CSA Hosts Open Call with A Focus on Transgender Actors
Start:
10/22/2017 - 11:00am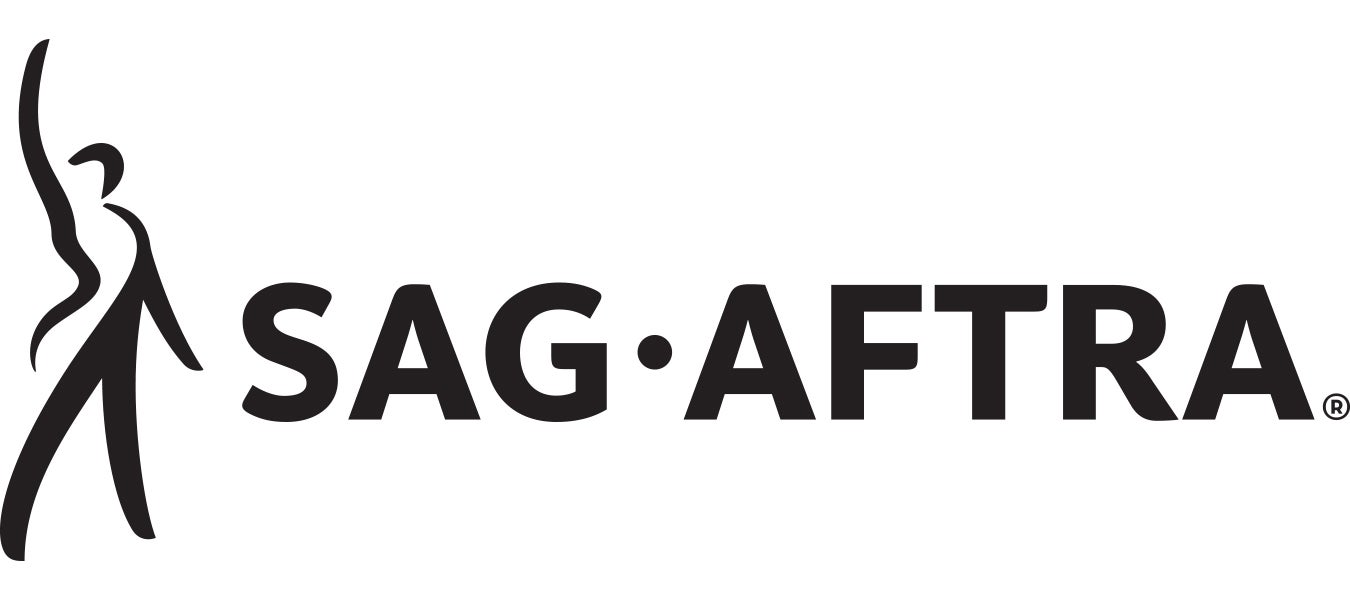 As part of a series of events focusing on casting opportunities for actors who have been historically overlooked in the entertainment industry, Casting Society of America (CSA) Diversity Committee will focus this month on *transgender performers. Performers will be given an opportunity to do a two-page prepared scene in front of a panel of two to three CSA casting directors. Please note, the reading will be taped and the reading is NOT for a job opportunity.
When: 11 a.m. – 1 p.m. & 2 – 4 p.m., Sunday, Oct. 22
Location and Reservations: Click here for location and registration details.
Sign up now as time slots are filled on a first-come, first-served basis and will fill up fast!
For more information and updates visit CSA's Facebook.
Questions? For questions, email CSAInclusionandDiversity@gmail.com.
*Transgender actors (including non-binary, gender non-conforming and genderqueer actors) are encouraged to attend.  
The products and services noted herein are provided as an informational service to SAG-AFTRA members and are administered by entities independent of SAG-AFTRA. Any questions must be handled by the provider. This information is not intended to serve as an endorsement nor is any warranty or guarantee implied.This open call is an unpaid stage performance presented to a live audience. Casting will be based on vocal quality and characterizations. We are committed to diverse, inclusive casting. For every role, please submit qualified performers, without regard to race, age, color, national origin, sexual orientation or gender identity, disability or any other basis prohibited by law, unless otherwise specifically indicated.