Atlanta Local Tax Panel, Jan. 30
Start:
01/30/2018 - 7:00pm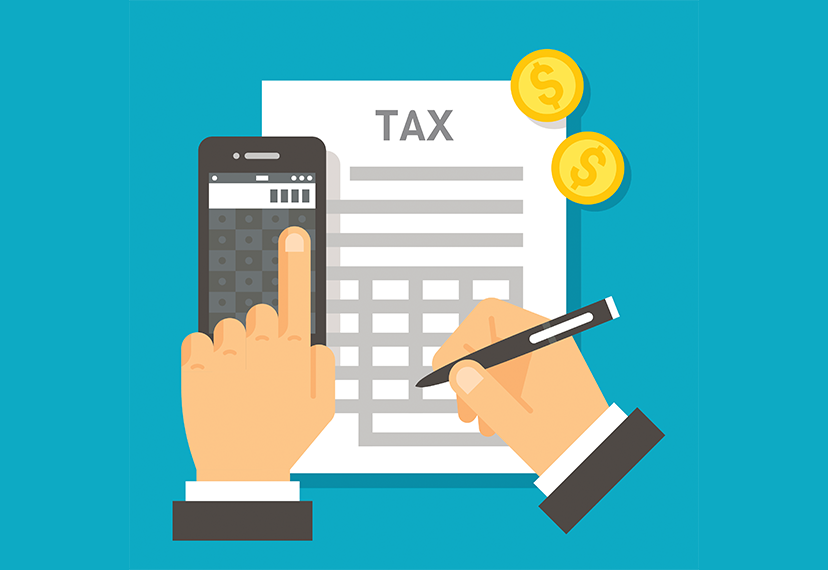 The Atlanta Local and the Local EEO & Diversity Committee
Host a Tax Panel
As part of a series of events focusing on empowering actors, SAG-AFTRA Atlanta and its EEO & Diversity Committee has put together a panel of tax and financial professionals to answer questions on the new tax laws.
When: 7 – 9 p.m., Tuesday, Jan. 30 
Where: 3565 Piedmont Rd NE, Bldg 15, Terrace Level Meeting Room
Atlanta, GA 30305
(When you enter the building, take the elevator to level T.)
RSVP to Briana.franklin@sagaftra.org. If you have questions for the moderator, please submit them when you RSVP.
Panelists
Grace Lopez-Williams, CPA, MBA, PFS, CTRS
Prior to establishing her certified public accounting firm Grace Williams CPA, PC, Lopez-Williams developed her finance and accounting acumen through positions with Arthur Andersen. She has been a certified public accountant since 1989 and received her MBA from Loyola University in New Orleans and her BBA in accounting from the University of Puerto Rico. In addition to traditional services such as accounting, auditing and tax preparation, the firm expanded its services in 2013 to include financial and tax planning, for which Lopez-Williams acquired the following certifications in the financial and tax areas: financial advisory certification, personal financial specialist, FItRA Series 6, 63 and 65 certification, certified tax resolution specialist and tax couch. Lopez-Williams has acquired many accolades throughout her career. She became the first Latino member appointed by Governor Roy Barnes to the Workforce Investment Board. Also, The Georgia Hispanic Chamber of Commerce bestowed upon her the award of Business Woman of the Year. She was chosen as one of Atlanta's 100 Most Influential Women in Business by the organization Women Looking Ahead, and Hispanic Business Magazine selected Lopez-Williams among the 100 Most Influential Hispanics in the United States, putting her in the national spotlight.
John Thomas, CPA
John Thomas is a partner at WHT CPAs and manages a practice specializing in serving professionals in television, film, music, commercial and other media. His practice provides tax, audit and advisory services to companies and professionals in the United States and abroad, helping productions understand the complex reporting requirements in the US, UK and India, among other locations in the world. His practice serves many of Georgia's most long-standing homegrown production companies and film professionals, helping them to navigate the ever-changing federal and state tax structures. John and the professionals serving clients at WHT CPAs have a passion for helping professionals find success in a very competitive industry while minimizing the difficulties, managing compliance and reporting requirements so that they can focus on creative pursuits. 
Ted Fricke, CPA, CFF, CGFM, CGMA
Since 1999 William Fricke has served as his firm's managing partner and provides accounting, audit, tax and consulting services to commercial, government and nonprofit clients. The firm currently has a professional staff of 26 and provides professional services to over 2,500 individual and 1,000 business clients. Prior to becoming managing partner of Fricke & Associates, P.C., he worked for over 20 years as a small business and individual client services partner and as the partner-in-charge of the governmental and nonprofit practice sections of the firm of Metcalf Rice Fricke & Davis. Specialization includes individuals, small business enterprises, film and music production and many others.
This workshop is not intended to imply an endorsement of any individual or company by SAG-AFTRA. The information provided through the workshop is given for informational purposes and may not be a suitable substitute for the advice of tax preparer/professional, legal or financial counsel. You should always use good judgment in these matters and should not act or refrain from acting based solely on information provided through the workshop.