January SAG Agent of the Month: Lucy King of Models on the Move, Philadelphia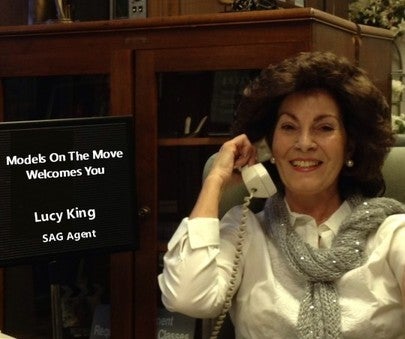 January SAG Agent of the Month: Lucy King of Models on the Move, Philadelphia
— Submitted by Screen Actors Guild member J Emerson McGowan
Lucy King at "Models on the Move," works tirelessly for the talent that she represents. While roles are not always plentiful for me, she still gives it her all and continues to encourage me and tell me that it will get better; that I am as good or better than other actors out there. This is the kind of encouragement that helps keep me focused and still looking forward to being in the business.
I remember when recently, I was a bit down in the dumps about continuing the good fight to stay in this difficult business (I was having an off day), Lucy reminded me about my abilities and spent time with me to revive my sense of wonder and excitement, that I had had in this field I for a long time. It was enough to keep me going and stay connected with my dreams and aspirations... she made them seem REAL to me again.  And I am sure I am not the only Member that she has assisted in this way.
That is one of the many reasons I believe that Lucy King should be SAG's "Agent of the Month"
J Emerson McGowan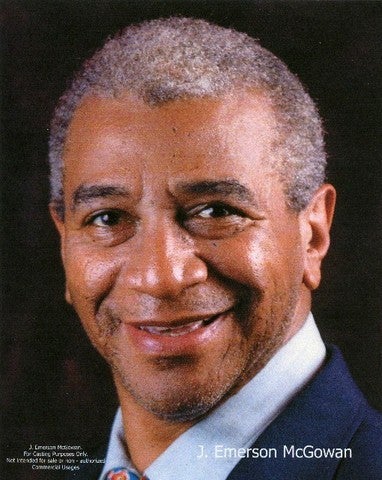 ---
Are  you represented by a terrific, franchised agent that you believe does  not get the recognition that he or she deserves? Let us know and he or  she may just be our next Agent of the Month.  Send entries by e-mail to agentquestion@sag.org, or by mail to SAG Agent of the Month, SAG Agency Department, 5757  Wilshire Blvd., 7th Floor, Los Angeles, CA 90036-3600. We look forward  to hearing from you!