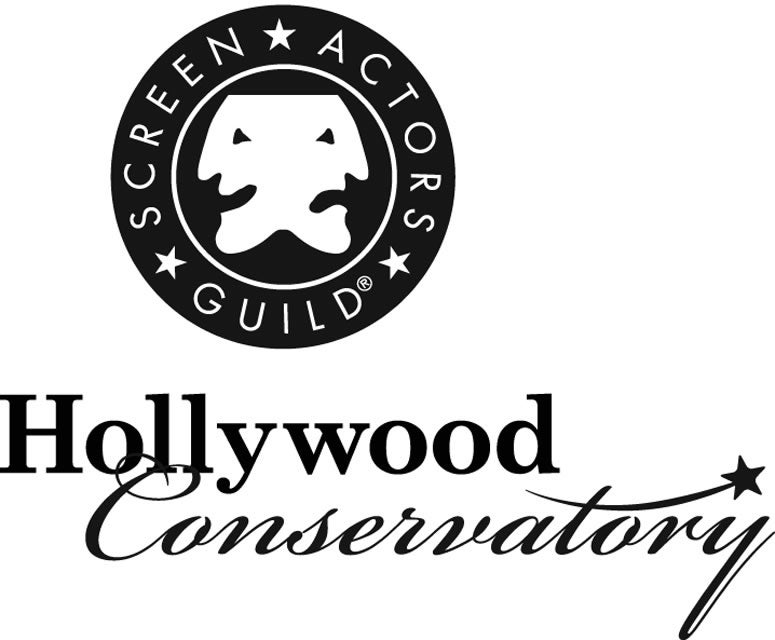 Don't miss out on the open enrollment period for Screen Actors Guild Conservatory — a great career tool!
 
The Conservatory: Launched more than 35 years ago, the Screen Actors Guild Hollywood Conservatory offers a low-cost opportunity for members to hone and develop their craft through classes, workshops, lectures and symposia — all on the campus of AFI. 

The Benefits: In addition to gaining invaluable acting tools, Conservatory members are eligible to be cast in AFI student films, allowing you to gain vital on-camera experience.

The Workshops: Workshops are offered from October through May and include on-camera commercial and theatrical techniques, commercial and theatrical cold-reading techniques, voice-overs, improvisation and "Actors Evenings" with opportunities to meet casting directors, agents and other industry professionals in a seminar format.

Participation in the Conservatory is limited to Screen Actors Guild members in good standing. A small administrative fee of only $25 is required for membership.

To Join The Conservatory: Download the form here or go to SAG.org/HollywoodConservatory where you can find the application as well. Hurry, the deadline is August 19.
 
Mail the application, a $25 check or money order made payable to the SAG Conservatory and, if you wish to participate in castings for AFI student films, include two headshots and two resumes, postmarked by August 19 to:

The SAG Conservatory
2021 N. Western Avenue
Hollywood, CA 90027

For more information call (323) 856-7736.