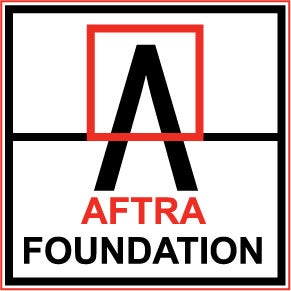 The AFTRA Foundation is currently not accepting voluntary contributions, grant requests or applications for the Frank Nelson Fund. These services will resume in the near future. Please check the SAG-AFTRA website for updates.
For information on the Heller Scholarship, visit http://www.sagaftra.org/aftra-foundation/heller-scholarship.
If you are seeking assistance, please contact the SAG Foundation at (323) 549-6773 for information on their emergency grant programs, or the Actors Fund at (323) 933-9244 for an intake counselor.
Contact:
AFTRA Foundation
SAG-AFTRA
1900 Broadway, 5th Floor
New York, NY 10023
(between 63rd and 64th streets)